Perfection
with each extraction
MAKINA S7 Pro-Pid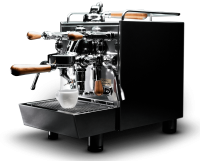 Designed in Amsterdam
made in Milan
Powerful, retro design, professional features and provided with the most important functions you need to brew a perfect espresso. Our main goal is to provide our coffee lovers with the best espresso machine we could ever think of. The MAKINA S7 Pro-Pid is built with high-quality components and is hand made in Italy.
Read more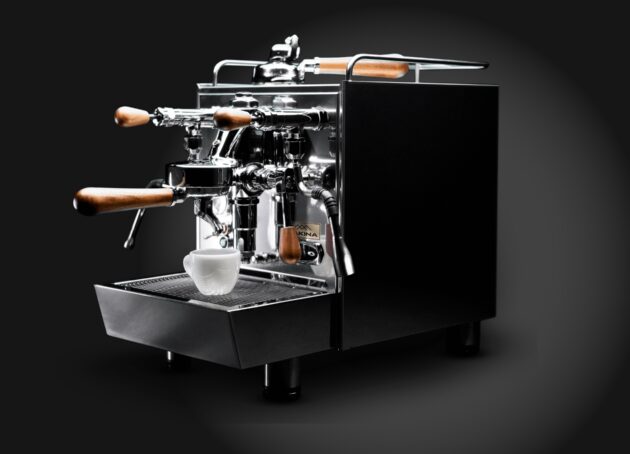 The right choice
The range of the traditional espresso machines is quite big. Rotation pump or a vibration pump? PID control or a pressure switch? Heat exchanger or a double boiler or even a single boiler? Does the boiler capacity matter?
Fixed water connection or only water tank? Do I need a shot timer? Does the material of the components matter?
We know exactly what you need as well as what you don't need to experience the pleasure of a real espresso at home. After all, we are more than happy to answer any questions to explain to you why the MAKINA S7 PRO-PID can be your perfect choice.
What makes the difference
The most powerful, compact, exceptional retro design and fits into any kitchen. Our espresso machine is uniquely designed and different from other manufacturers because we refused to make any compromises in creating this master piece.
View all specs
| | |
| --- | --- |
| Rotary pump | Quiet and stable 9 bar pressure |
| Heat exchanger system | Simultaneously make coffee and froth milk |
| PID control | Full temperature control |
| Shot timer | Perfection with each extraction |
| Switchable | Tank / direct water connection |
| Power 1800W | Powerful & stable |
| 3L boiler | Insulated real copper |